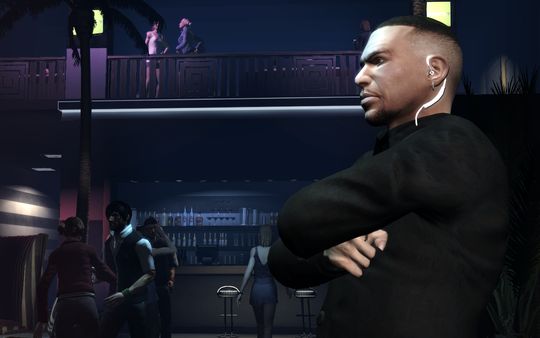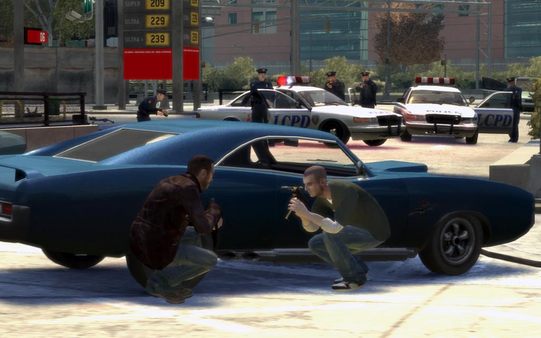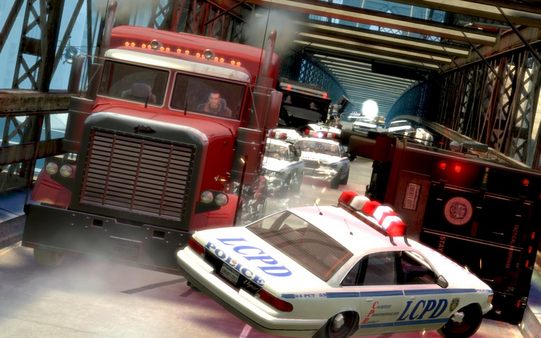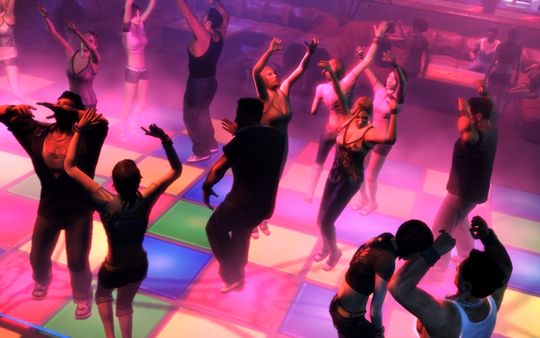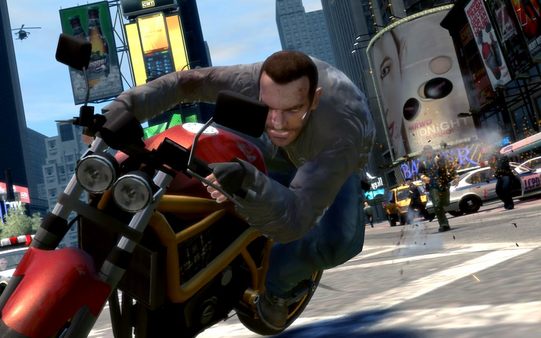 Este título independiente incluye tres historias distintas entrelazadas para crear una de las experiencias para un jugador más singulares y atractivas de esta generación.
Esta colección definitiva de Grand Theft Auto te proporcionará cientos de horas de juego para un jugador; toda una colección de modos multijugador en un mundo abierto, limitados únicamente por la creatividad de los jugadores; docenas de eclécticas estaciones de radio con horas de música y diálogos originales.
incluye Grand Theft Auto IV y los episodios The Lost and Damned y The Ballad of Gay Tony.
Idioma: Español
Tamaño: 18,5 Gb
Formato: Rar - Iso
Plataforma: Pc
1-Descargar El Archivo
2-Descomprimir Y Montar La Imagen Iso
3-Ejecutar El Setup (Nos Pedira Permisos De Administrador, Le Vamos A Dar Que Si)

4-Seguir Los Pasos De Cualquier Instalacion (Marcar La Casilla "Crear Acceso Directo" E Instalar)

5- En El Escritorio Nos Dejò El Accedo Directo Listo Para Empezar A Jugar

(Ejecutar El Juego Como Administrador Para Evitar Errores)