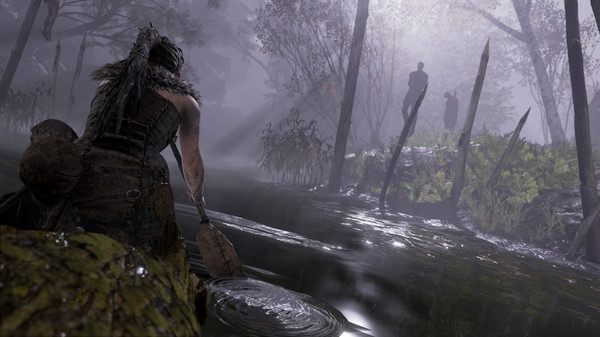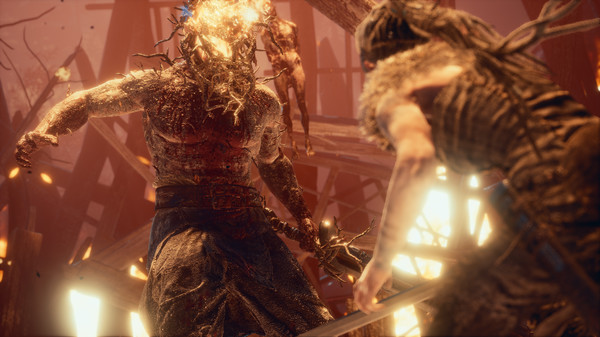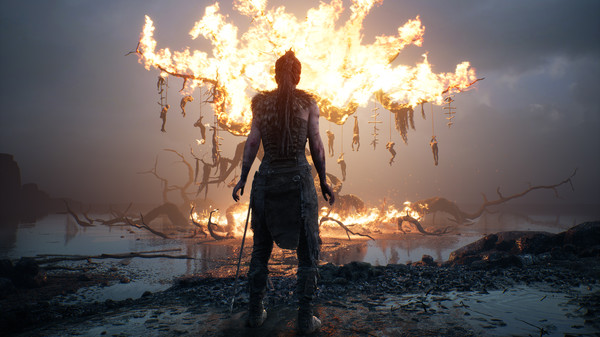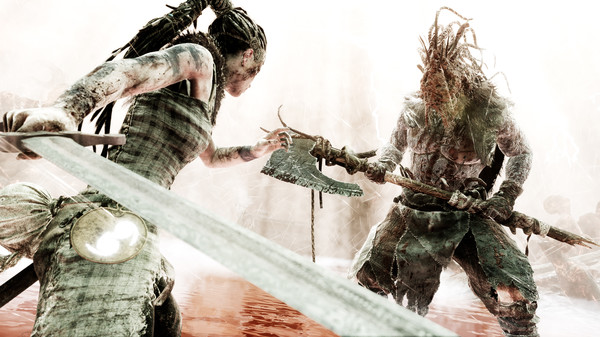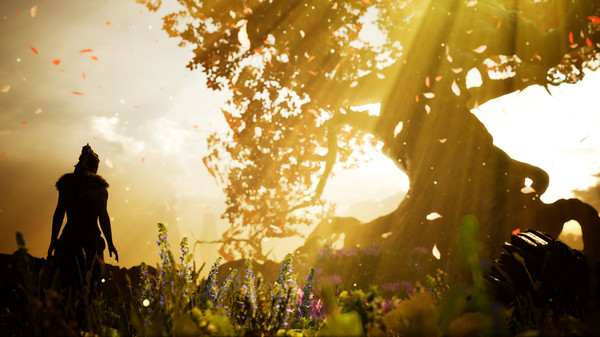 De los creadores de Heavenly Sword, Enslaved: Odyssey to the West y DmC: Devil May Cry llega el viaje brutal de una guerrera hacia el mito y la locura.
Ambientado en la era vikinga, una guerrera celta destrozada se embarca en una misión onírica obsesiva para luchar por el alma de su difunto amante.
Creado en colaboración con neurocientíficos y personas que sufren psicosis, Hellblade: El Sacrificio de Senua te sumerge de lleno en la furia melancólica de la mente desquebrajada de Senua.
Idioma: Español
Tamaño: 10,5 Gb
Formato: Rar - Iso
Plataforma:
Pc
SO:

Windows 7, 8, 10


Procesador:

Intel i5 3570K / AMD FX-8350


Memoria:

8 GB de RAM


Gráficos:

GTX 770 with 2GB VRAM / Radeon R9 280X 3GB


DirectX:

Versión 11


Almacenamiento:

30 GB de espacio disponible


Notas adicionales:

Minimum spec screen resolution: 1280x720
1-Descargar El Archivo
2-Descomprimir Y Montar La Imagen Iso
3-Ejecutar El Setup (Nos Pedira Permisos De Administrador, Le Vamos A Dar Que Si)

4-Seguir Los Pasos De Cualquier Instalacion (Marcar La Casilla "Crear Acceso Directo" E Instalar)

5- En El Escritorio Nos Dejò El Accedo Directo Listo Para Empezar A Jugar

(Ejecutar El Juego Como Administrador Para Evitar Errores)