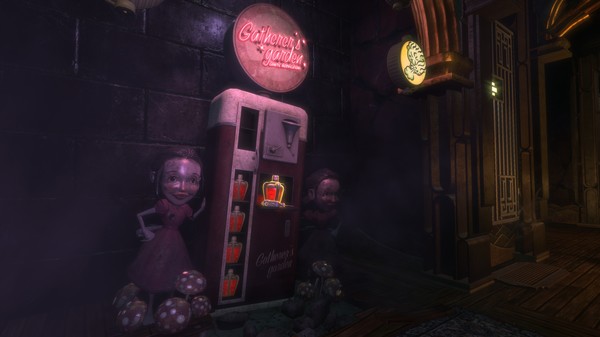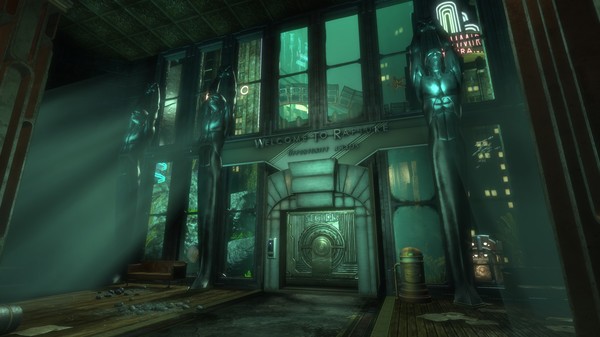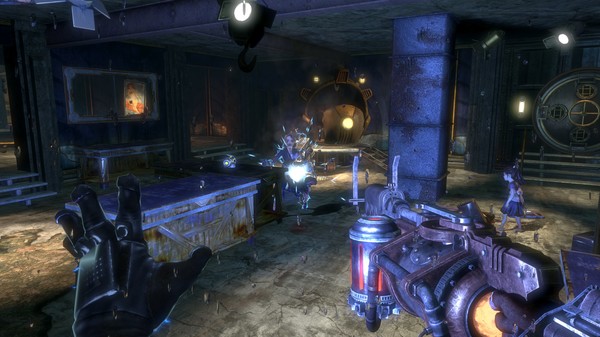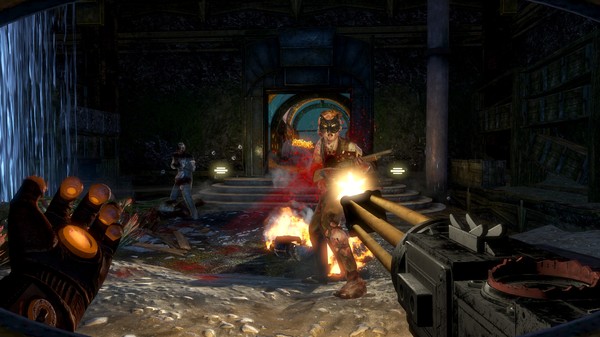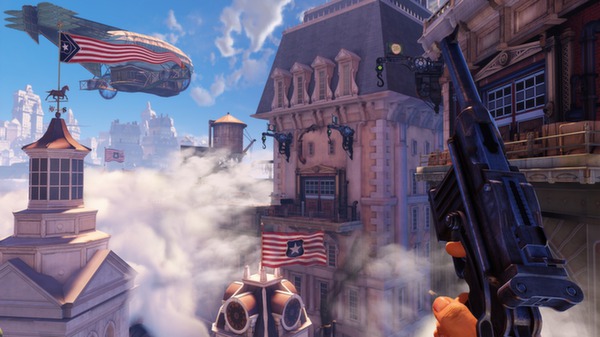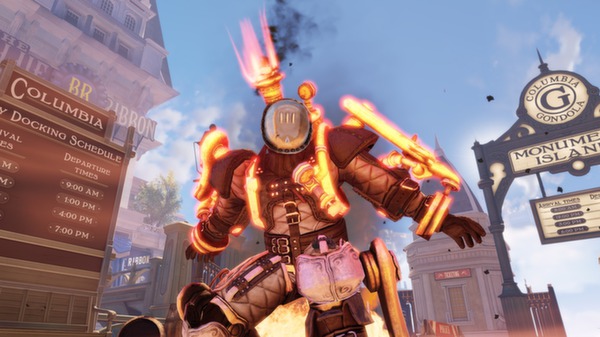 Regrese a las ciudades de Rapture y Columbia y experimente la galardonada franquicia BioShock como nunca antes, bellamente remasterizada en 1080p.
BioShock: The Collection contiene todo el contenido para un jugador de BioShock, BioShock 2 y BioShock Infinite, todo el contenido adicional para un jugador, el paquete "Columbia's Finest" y el Comentario del Director: Imagining BioShock, con Ken Levine y Shawn Robertson.
Este Paquete Contiene
BioShock Infinite Complete Edition
Idioma: Español
Tamaño: 40 Gb
Formato: Rar
Plataforma: Pc
Requiere un procesador y un sistema operativo de 64 bits

SO:

Windows 7 Service Pack 1 64-bit. Platform Update for Windows 7 SP1 and Windows Server 2008 R2 SP1

Procesador:

Intel E6750 Core 2 Duo 2.66 GHz / AMD Athlon X2 2.7 GHZ

Memoria:

4 GB de RAM

Gráficos:

2GB AMD Radeon HD 7770 / 2GB NVIDIA GeForce GTX 670

DirectX:

Versión 11

Almacenamiento:

85 GB de espacio disponible
1-Descargar El Archivo
2-Descomprimir Y Montar La Imagen Iso
3-Ejecutar El Setup (Nos Pedira Permisos De Administrador, Le Vamos A Dar Que Si)

4-Seguir Los Pasos De Cualquier Instalacion (Marcar La Casilla "Crear Acceso Directo" E Instalar)

5- En El Escritorio Nos Dejò El Accedo Directo Listo Para Empezar A Jugar

(Ejecutar El Juego Como Administrador Para Evitar Errores)
Error De ISS.Done
Si En Caso Dado Al Momento De Instalar Le Sale Un Msj Con Ese Error, Descargue El Fix Setup, Lo Pega Y Reemplaza Donde Esta El Setup Original.
Haz Click Sobre La Imagen Del Programa Que No Lo Tengas Instalado En Tu Pc Para Descargarlo.