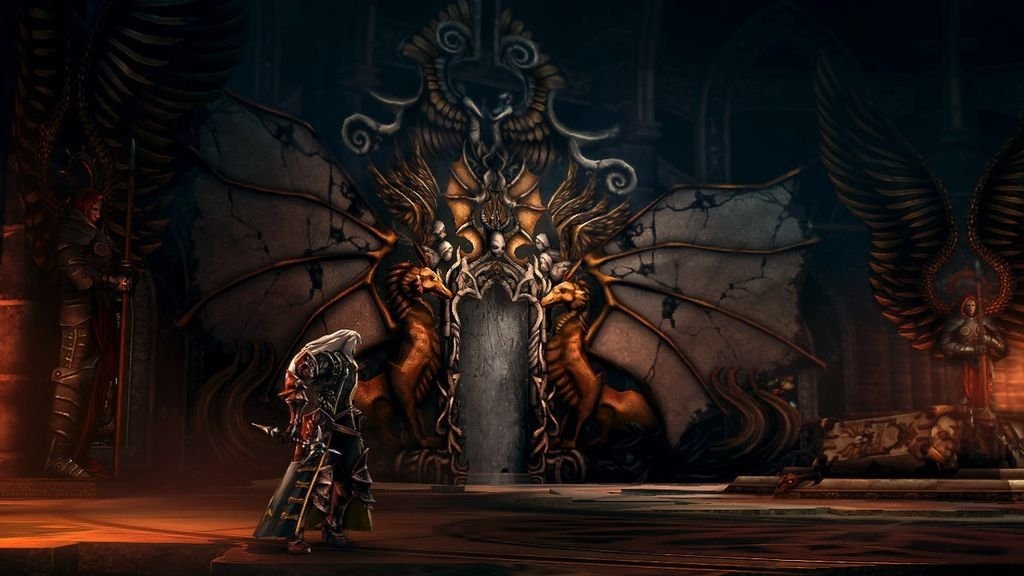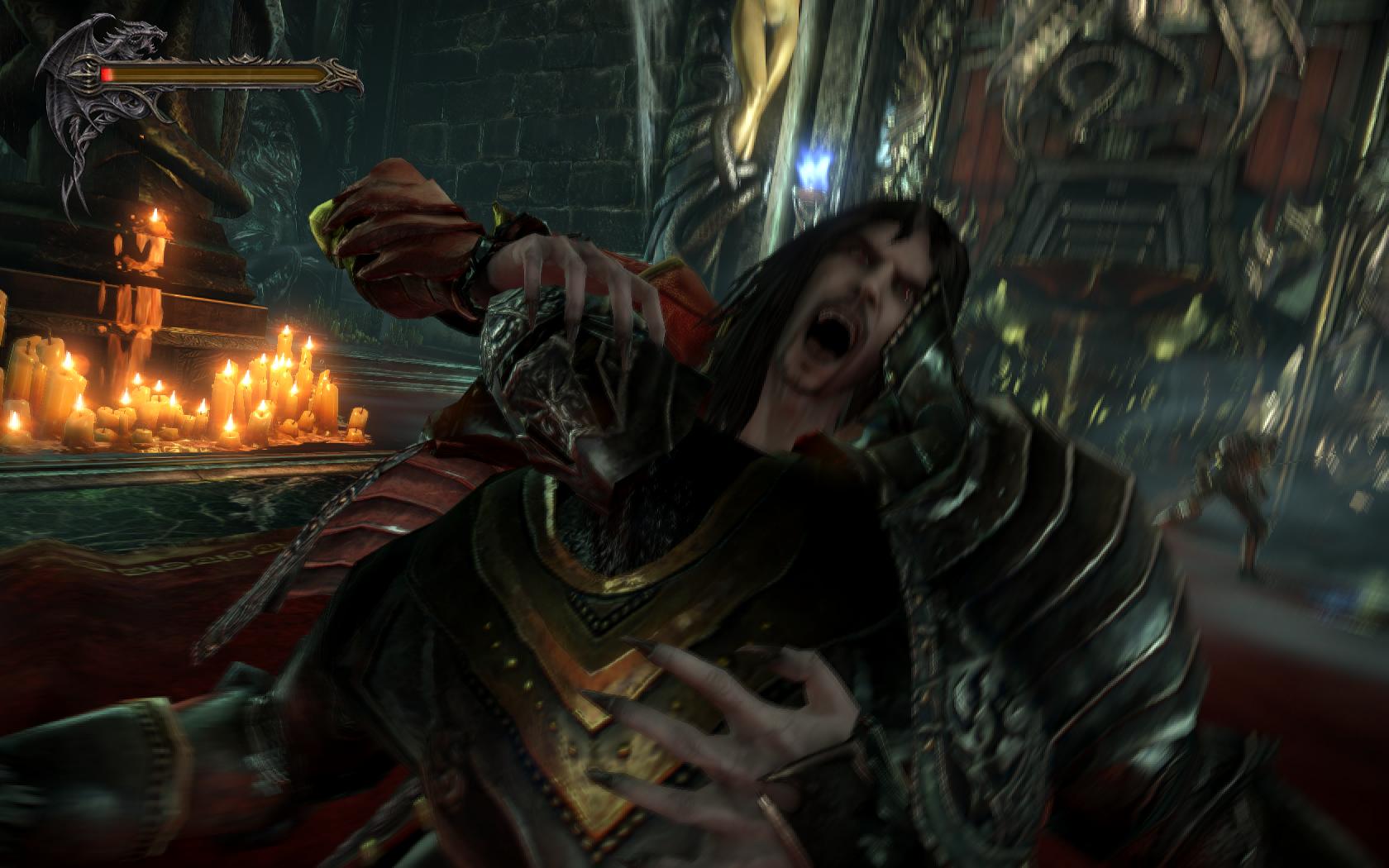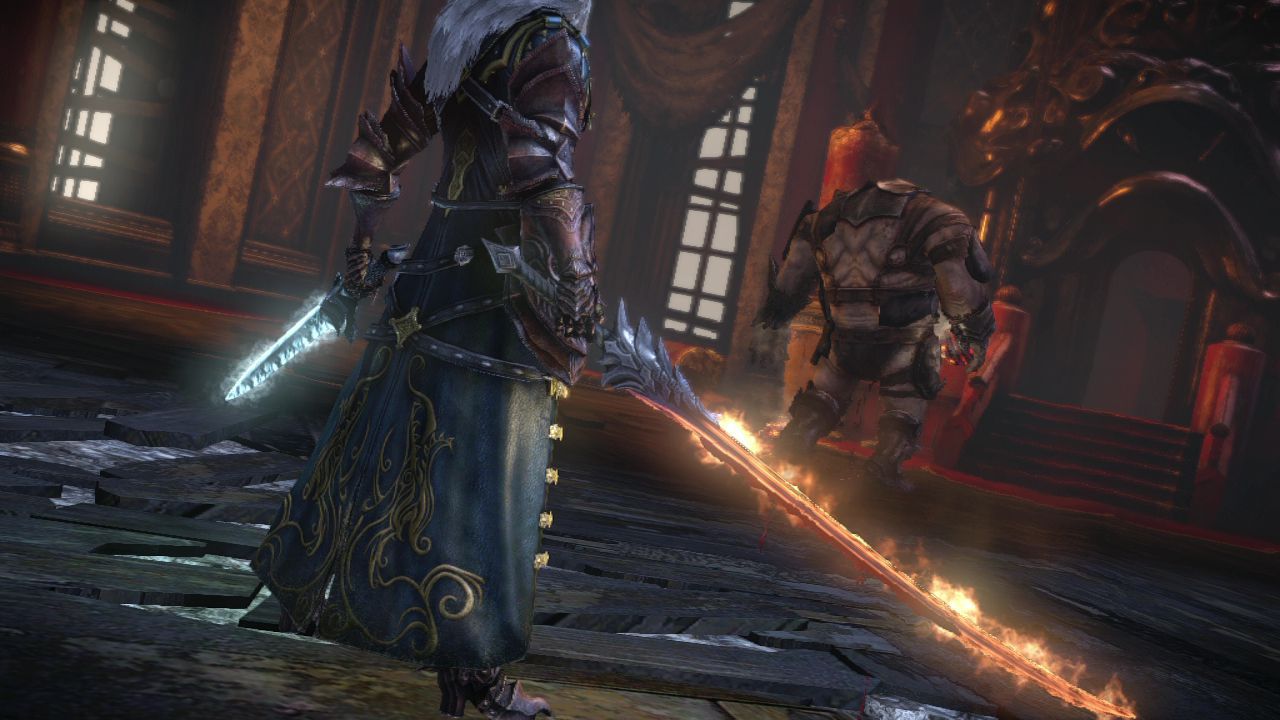 Esta secuela de Castlevania: Lords of Shadow revela la historia de los Belmont en su lucha contra el destino, generación tras generación, hasta descubrir su sino. Trevor Belmont, caballero de la Hermandad de la Luz, se dispone a vengar a su madre, asesinada por su padre Gabriel.
Gabriel, conocido ahora como Drácula, declara la guerra a la Hermandad en una intensa lucha entre padre e hijo.
Explora el castillo de Drácula para descubrir secretos ocultos, juega con diferentes personajes, aprende más de treinta movimientos de combate, ataques mágicos y armas secundarias.
Idioma: Español
Tamaño: 681 Mb
Formato: Rar-Iso
Plataforma: Pc
SO:

Windows XP with Service Pack 3

Procesador:

2.4Ghz Intel Core 2 Duo Processeor or AMD equivalent

Memoria:

1 GB de RAM

Gráficos:

Direct X9 compatible video card with 512Mb RAM

DirectX:

Versión 9.0c

Red:

Conexión de banda ancha a Internet

Almacenamiento:

2 GB de espacio disponible
Haz Click Sobre La Imagen Del Programa Que No Lo Tengas Instalado En Tu Pc Para Descargarlo.